Writers and readers alike are always fascinated by articles on how and where writers ply their craft. A recent article "Inside the rooms where 20 famous books were written" is one such article.
Among the many rooms contained in this article is this fabulous study in Ernest Hemingway's house in Cuba, where he wrote many of his most famous books, including For Whom the Bell Tolls, A Moveable Feast, and The Old Man and the Sea.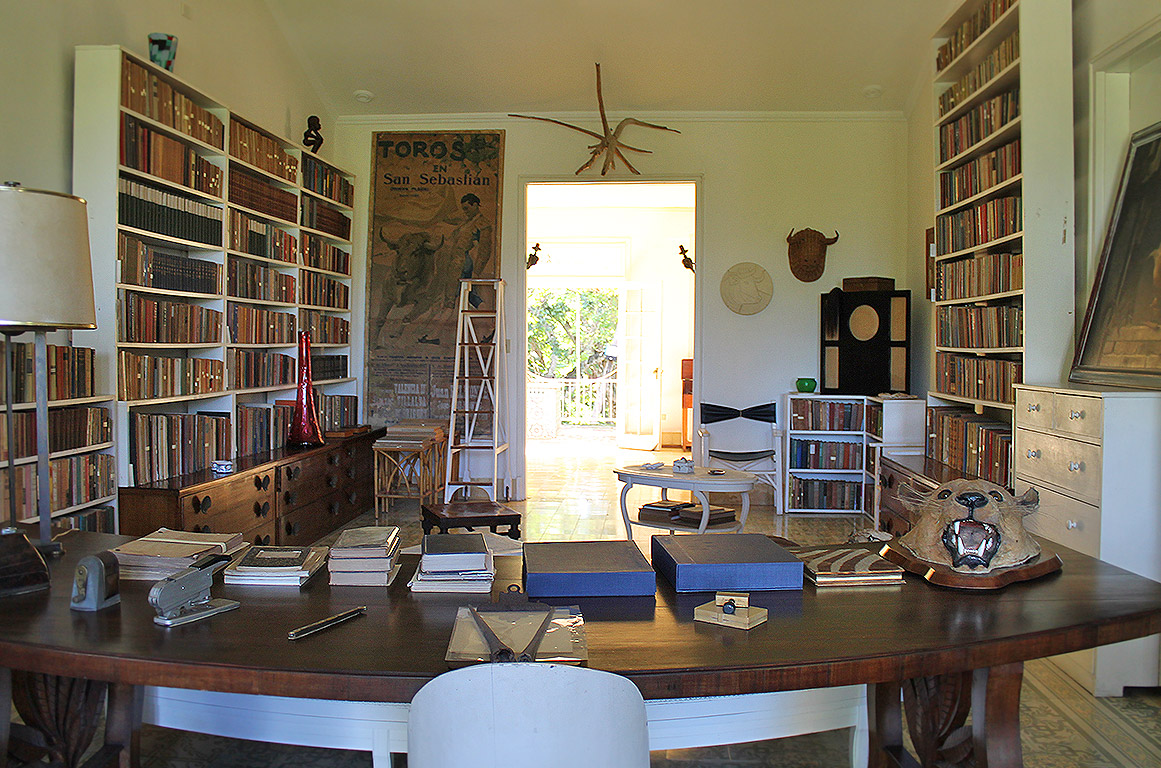 Slightly less lavish – but no doubt cosy – is this little writing hut where Roald Dahl wrote all of his books, including Matilda, The BFG,  and Charlie and the Chocolate Factory.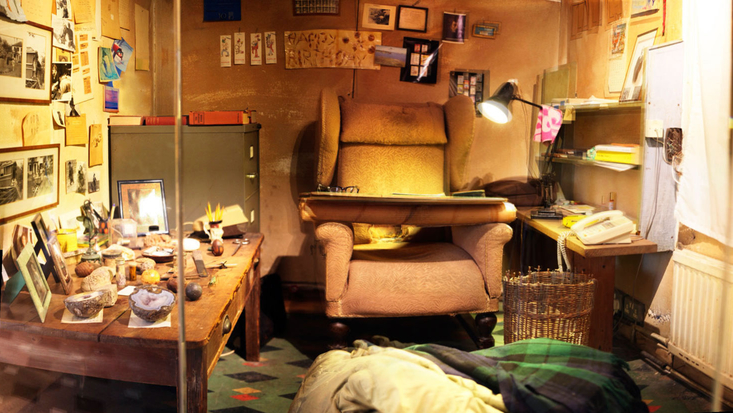 It's hard to imagine anyone not getting any writing done in this fabulous spot. Called the Crystal Room, this was where Victor Hugo wrote Les Miserables.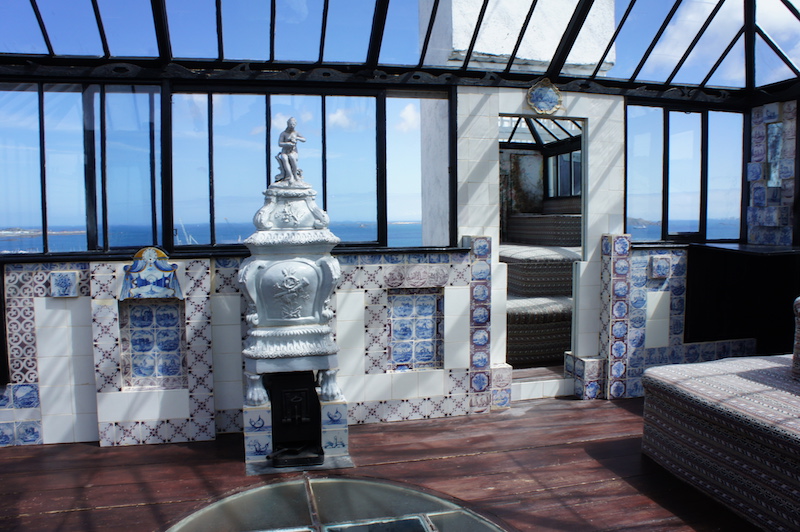 To see some of the other rooms where famous novels were written, check out the article here