Guest Blogs
iYeats International Poetry Competition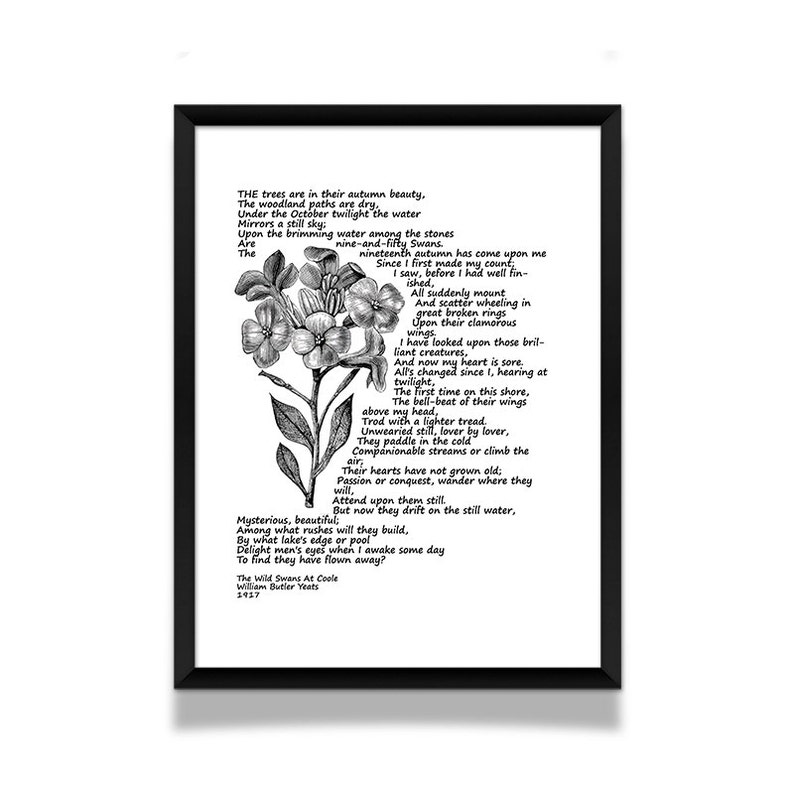 The iYeats International Poetry Competition 2019 is now open for entries! Hosted by Hawk's Well Theatre since 2009, the annual event has won a prestigious reputation for the calibre of both entrants, and judges.
The competition is open to all those who are sixteen years of age and upwards, with an prize of €500 for the winner of the General Category, and €300 is awarded to the winner of the Emerging Category for those aged between 16-25 years of age.
Launched a decade ago, the poetry competition was initiated by the Hawk's Well Theatre to mark the 50th Yeats International Summer School, and the 70th anniversary of the death of W. B Yeats.
Following in the tradition of the previous years' lauded panels, the judges for this year's iYeats Poetry Competition are highly respected poet John F. Deane, and spoken word artist Rafeef Ziadah.
Reflecting the truly global impact of the competition, 2018's winning entry 'New York, It Had a Ring To It' was written by Sighle Meehan from Galway, while the emerging category saw 'Helen' by Sarah Ang of Singapore, take the top prize. All the previous award-winning poems are available to read on the Hawk's Well Theatre's website.
The closing date for entries into the 2019 iYeats International Poetry Competition is Wednesday 3rd July, at 11am (GMT). As this is an online poetry competition, entrants can visit the Hawk's Well website for further information on the competition terms and conditions and to upload and submit their entries.
Visit www.hawkswell.com/iyeats/poetry for further details.
---
Follow Kate online, on Twitter and on Facebook.
KATE DEMPSEY runs writing.ie's Poetic License blog and is our poetry guru. She is a writer and a blogger living in Maynooth. She writes fiction and non-fiction as well as poetry and is widely published in Ireland and abroad, in magazines, anthologies and on the radio. She fits this around her family and a full time job, writing on the sofa, on the train and in that little coffeeshop on the corner.

Poetry can be a solitary activity and she appreciates the support she received from the online community, particularly when starting out. She is excited about continuing the dialogue with her blog here.