Guest Blogs
Who gets your VOTE?? An Post Irish Book Awards Shortlist!!
It is that time of year again folks, when the shortlists for the Irish Book Awards are announced, and you have a whole lot more wonderful books to add to your 'To Be Read List'!! There is a fantastic shortlist in all the categories this year, and the Irish Crime Book of the Year is no exception (listing below).
Interestingly, four crime novels also feature in the RTE Radio One Ryan Tubridy Listeners Choice Award, with three Irish Crime Writers, Patricia Gibney, The Stolen Girls, Dervla Mc Tiernan, The Ruin, and Liz Nugent, Skin Deep, alongside US author A J Finn with the Woman in the Woman, rolling in as number four. The other two in this category, are Irish author John Boyne with the Ladder to the Sky, and finally, The President is Missing, Bill Clinton and James Patterson.
You can check out the entire shortlist HERE
You can vote for your favourite book HERE
VOTING CLOSES MIDNIGHT 20th November 2018!!
Irish Independent Crime Fiction Book of the Year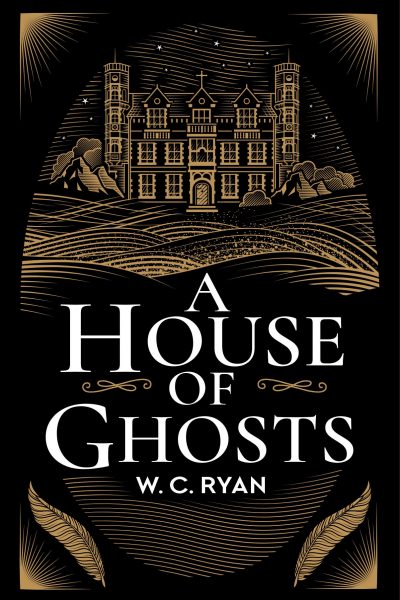 Skin Deep – Liz Nugent (Penguin Ireland)
A House of Ghosts – W. C. Ryan (Bonnier Zaffre)
The Confession – Jo Spain (Quercus)
One Click – Andrea Mara (Poolbeg)
The Ruin – Dervla McTiernan (Sphere)
Thirteen – Steve Cavanagh (Orion)
RTE Radio One – The Ryan Tubridy Show Listeners Choice Award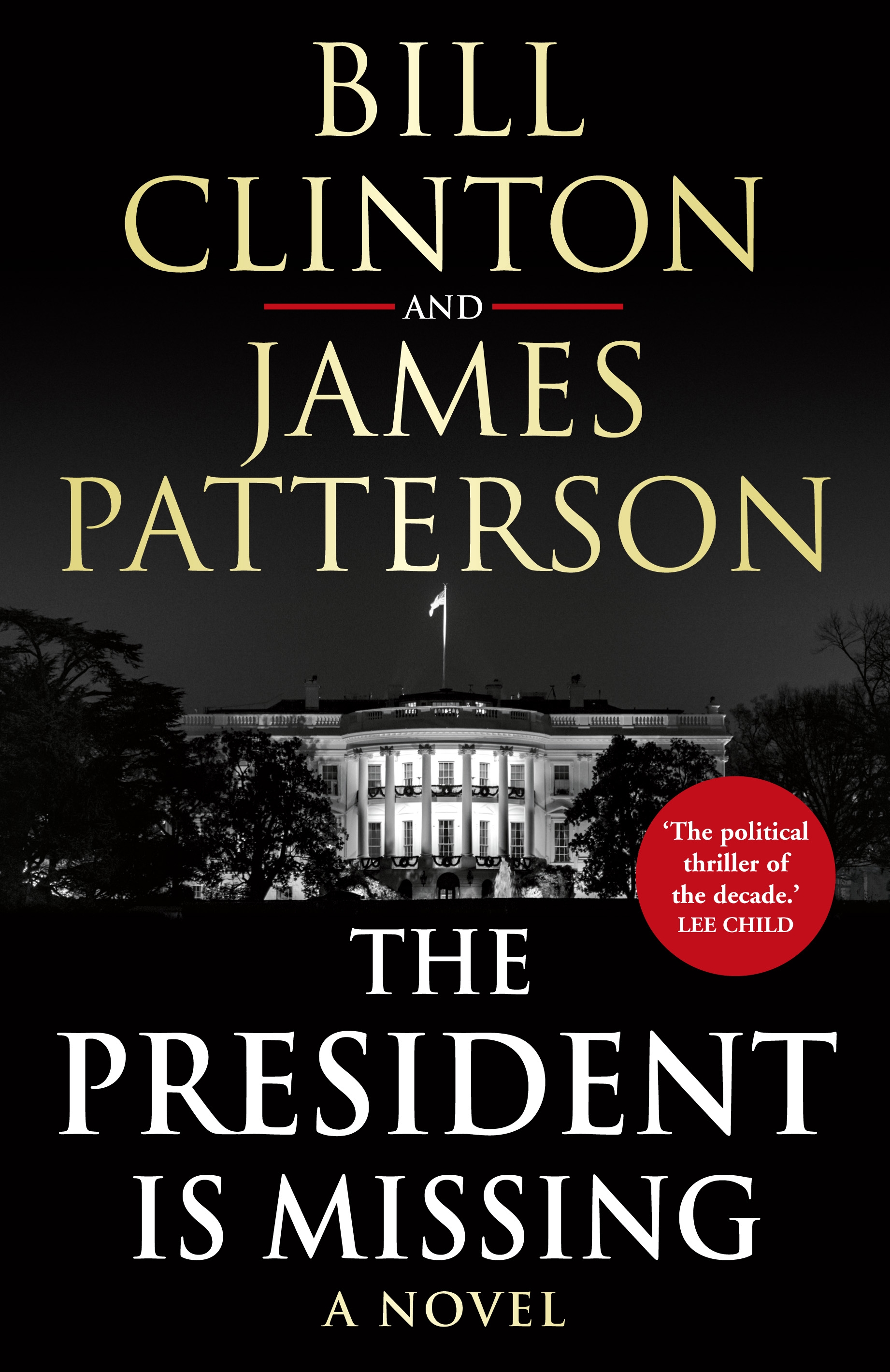 The Stolen Girls – Patricia Gibney (Bookouture)
The President is Missing – Bill Clinton and James Patterson (Century)
The Ruin – Dervla McTiernan (Sphere)
Skin Deep – Liz Nugent (Penguin Ireland)
The Woman in the Window – A.J. Finn (HarperCollins)
A Ladder to the Sky – John Boyne (Doubleday)
www.irishbookawards.ie
Follow us on Facebook, Instagram or Twitter for regular updates
Facebook: @AnPostIBAS
Instagram: @anpost_irishbookawards
Twitter: @AnPostIBAS
---
Follow Louise online, on Twitter and on Facebook.
LOUISE PHILLIPS is the bestselling author of five psychological crime thrillers. Her debut novel RED RIBBONS, and her subsequent Kate Pearson novels, THE DOLL'S HOUSE, LAST KISS and THE GAME CHANGER, were each nominated for Best Irish Crime Novel of the Year. She won the award in 2013. Louise's work has formed part of many literary anthologies, and she has won both the Jonathan Swift Award and the Irish Writers' Centre Lonely Voice platform, along with being shortlisted for the Molly Keane Memorial Award, Bridport UK, and many others. In 2015, she was awarded a writing residency at Cill Rialaig Artist retreat and she was also a judge on the Irish panel for the EU Literary Award. In 2016, she was longlisted for the prestigious CWA Dagger in the Library Award, and her first two novels, RED RIBBONS and THE DOLL'S HOUSE, were published in the US. She has recently been awarded an Arts Bursary for Literature from the Arts Council of Ireland, and her latest novel, THE HIDING GAME was published on September 5th 2019. It was shortlisted in the Bord Gais Energy Irish Book Awards 2019. Louise Phillips is the crime writing mastermind behind writing.ie's Crime Scene blog.